WE'VE GOT WHAT YOU NEED TO GET THE JOB DONE!
Dealing with big projects means having to bust out the new tools!
You are the reason why we work hard. We're here to help you with those urgent tasks on a tight schedule. We supply the parts when it counts the most. Our dynamic team will solve the worst problems in those tough times!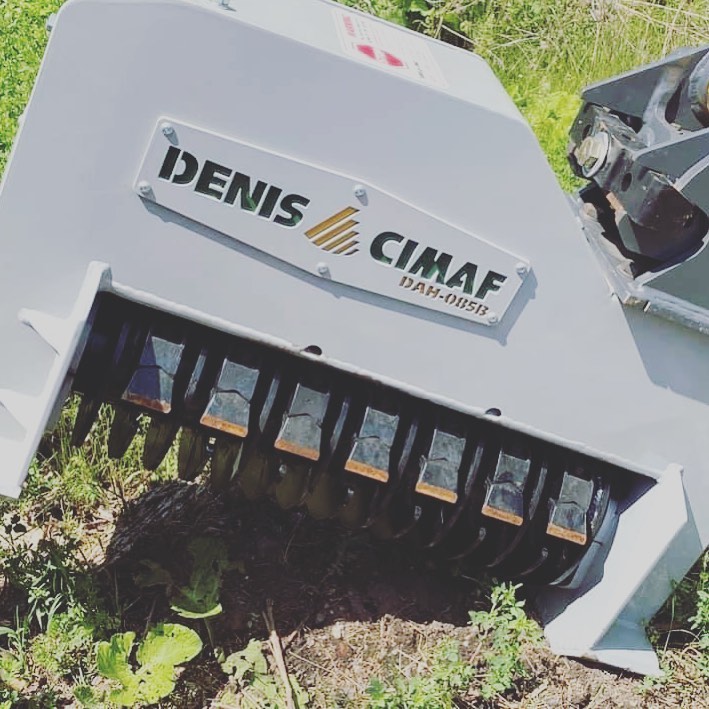 For those projects that justifies a long-term investment, buying new equipment is usually the wisest choice. Remember that the durability of our tools is phenomenal.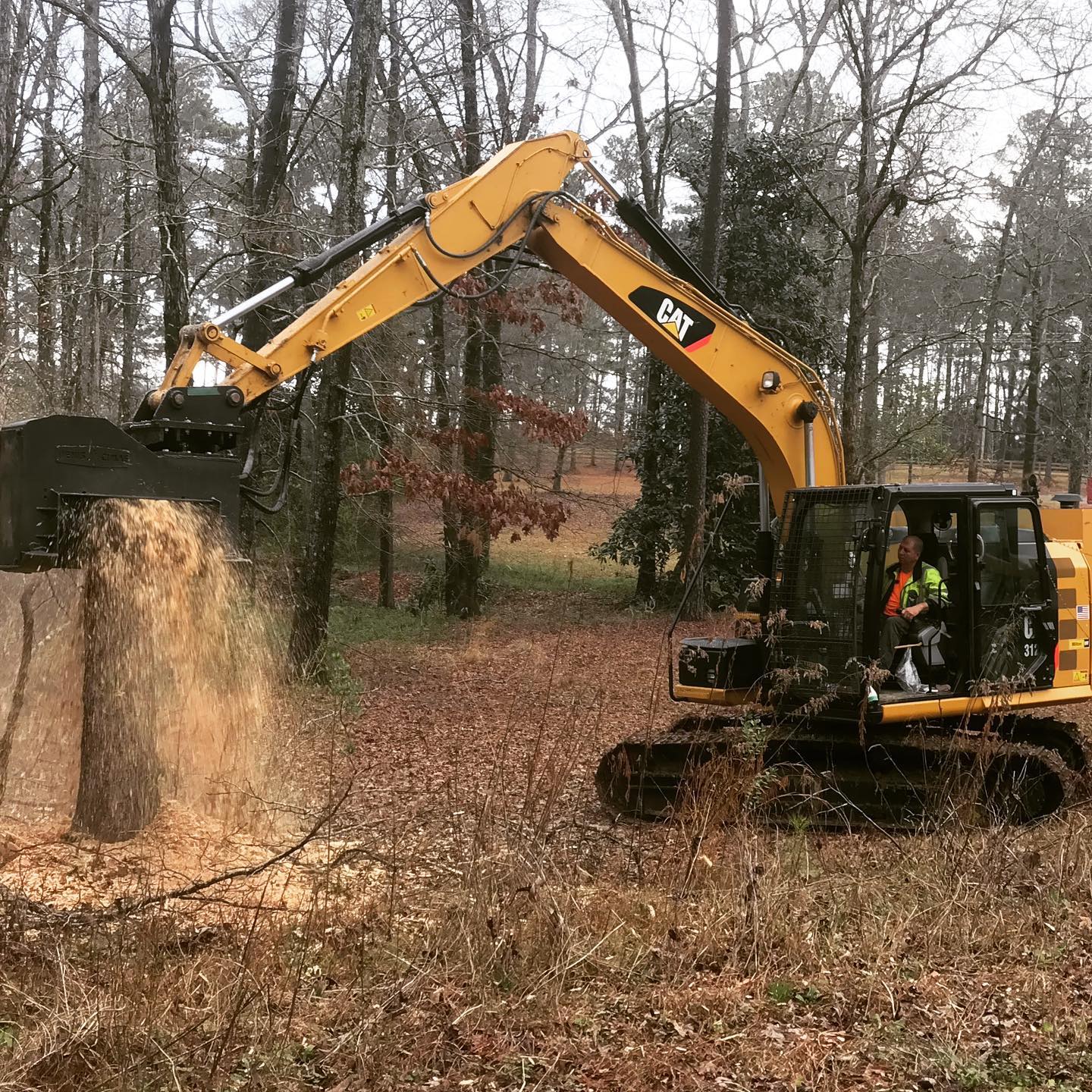 Don't compromise the quality of your tools. Buying new equipment is not always the best solution when it comes down to the dirty work of clearing the field.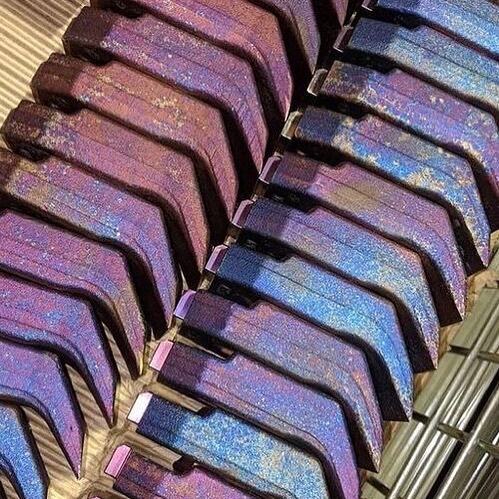 Knowing the source of the problem is a valuable skill to have. We are the best partner in that kind of situation. For big or small projects, don't hesitate to reach out and ask questions.
When there's limited budget and high output demands, the best choice is often the less complicated. Don't worry about maintenance and repairs, just rent a fully functional machine.