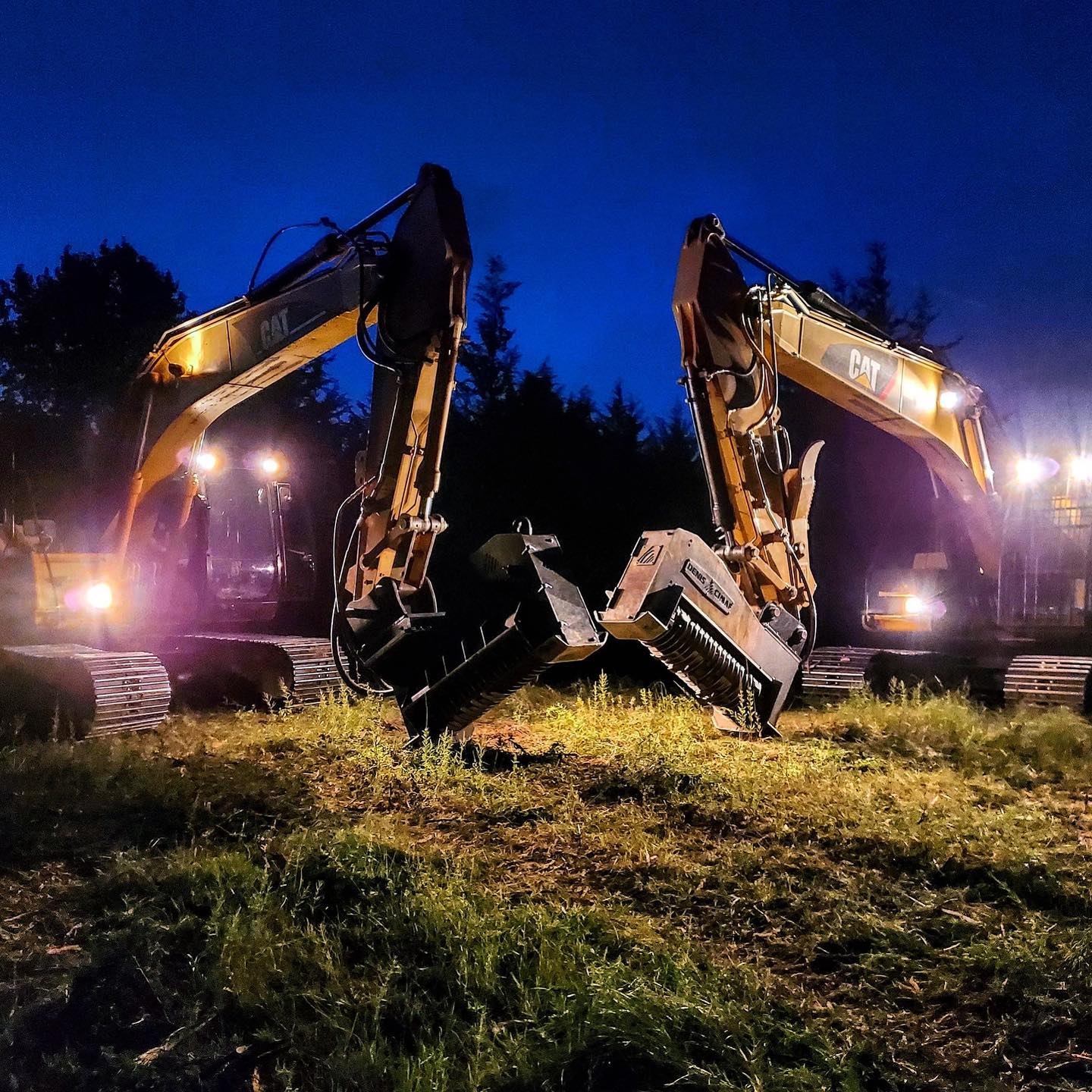 Don't compromise the quality of your tools. Buying new equipment is not always the best solution when it comes down to the dirty work of clearing the field.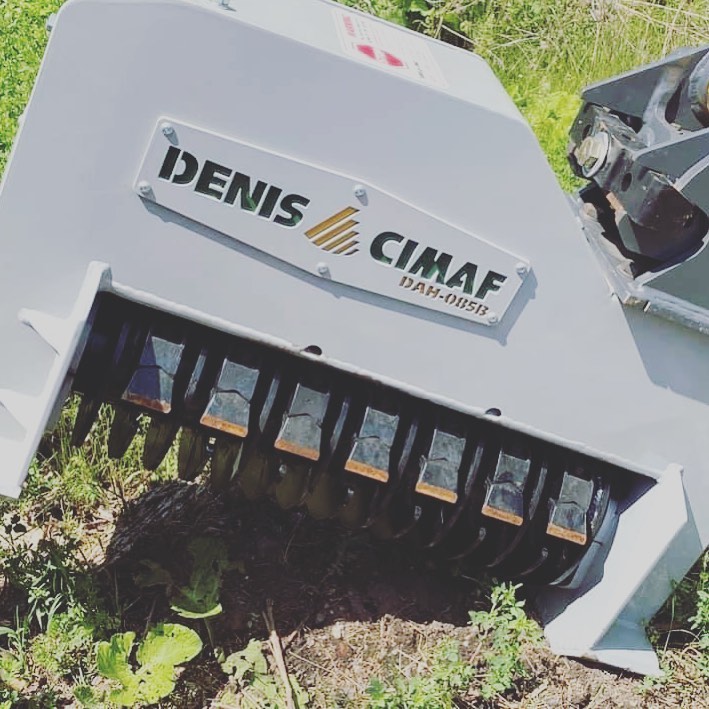 When there's limited budget and high output demands, the best choice is often the less complicated. Don't worry about maintenance and repairs, just rent a fully functional machine.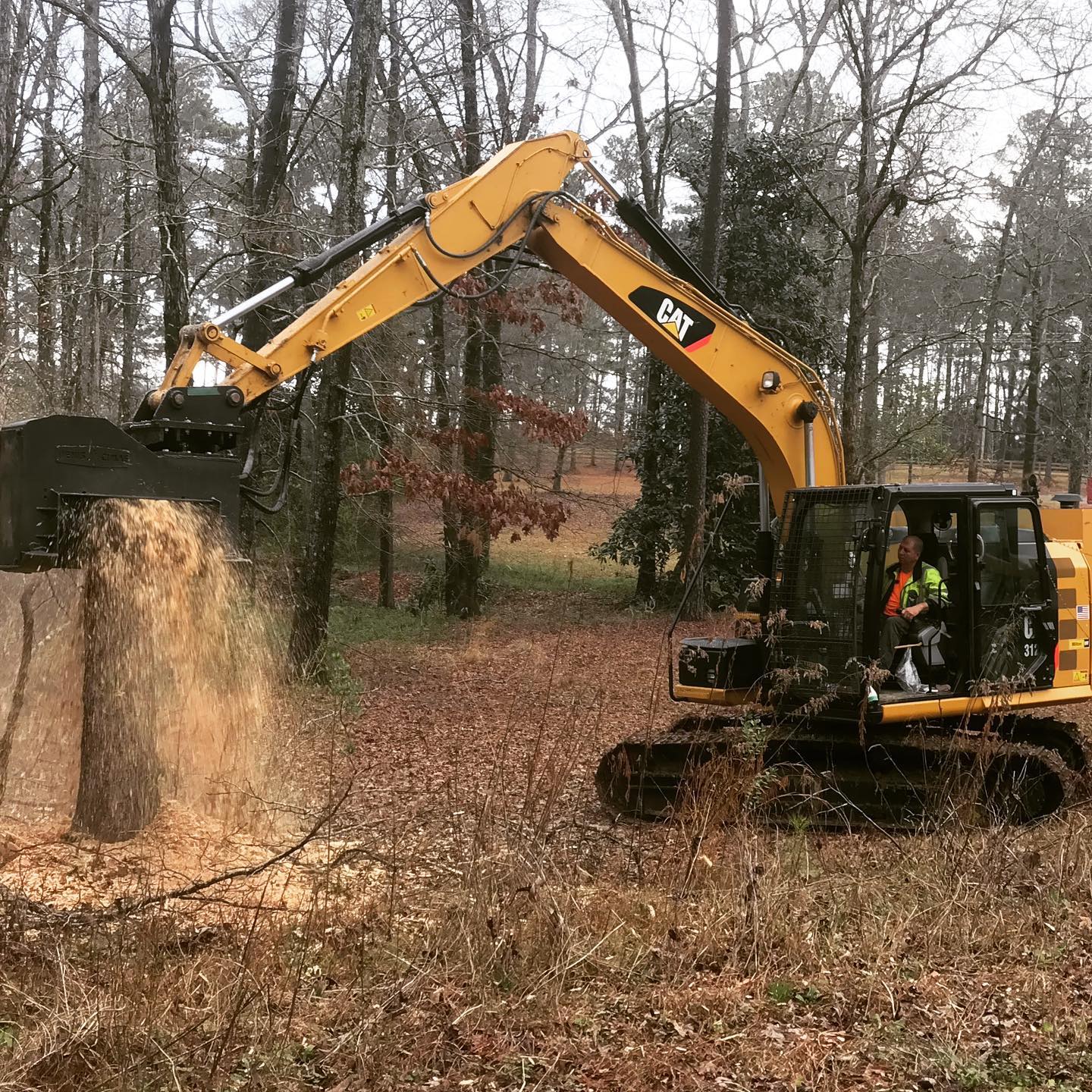 Shred and de-bush more efficiently with our line of specialized shredders. Our heavy-duty wheel or caterpillar equipment offers the best performance for forestry, industrial, residential, or municipal jobs.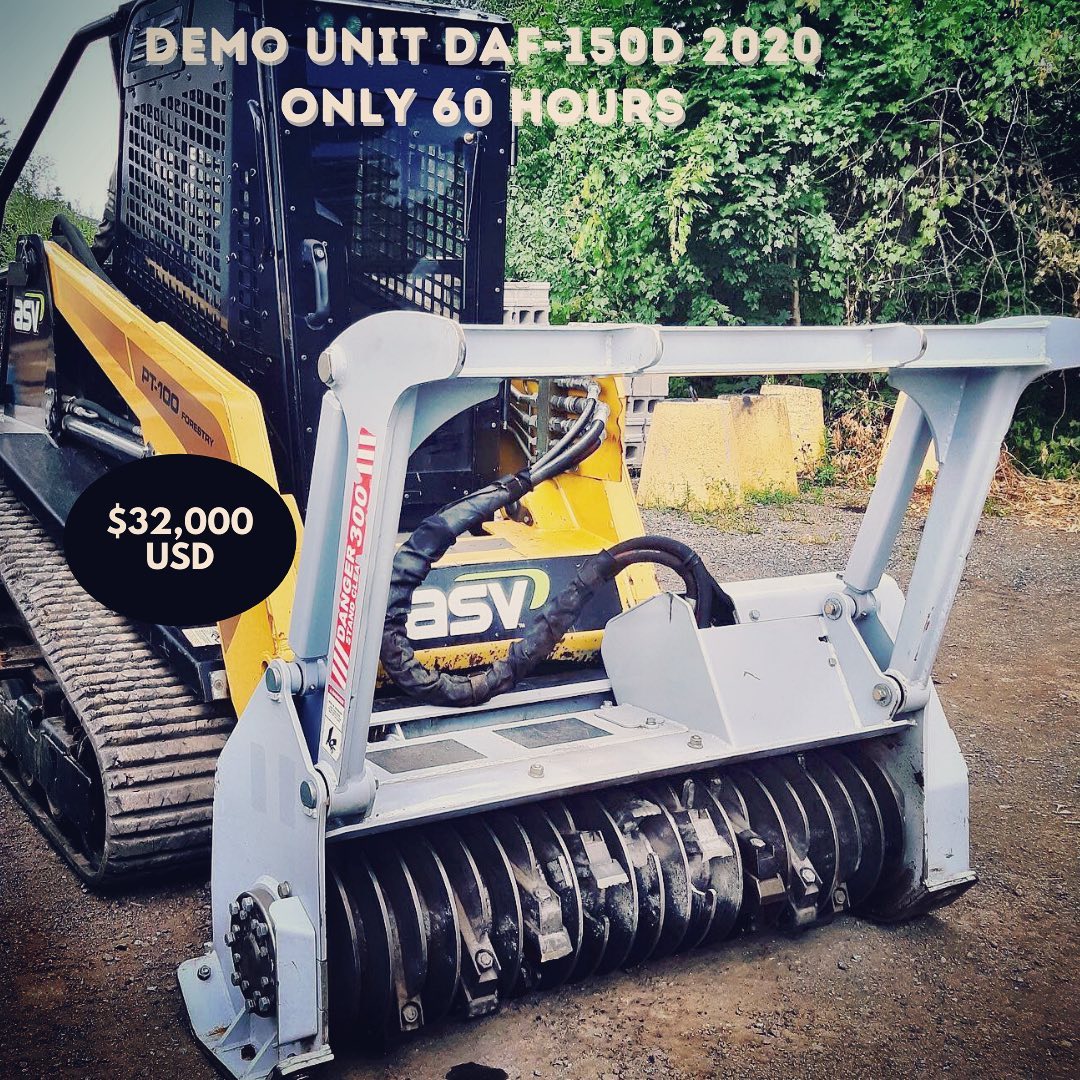 A mulcher made for skid steer loaders. It easily cuts or mulches trees, stumps, or bushes. Powerful and expedient on all grounds, it is your must-have tool for tenacious vegetation.
Discover the Splitforce splitters and conveyors—sturdy products designed to increase your operational efficiency and timeliness. The Splitforce splitters will meet all your needs.
Dipperfox products offer stump removal solutions that are ten times faster than traditional methods. The machinery is wear-resistant with its steel blades and can shred stumps and roots.